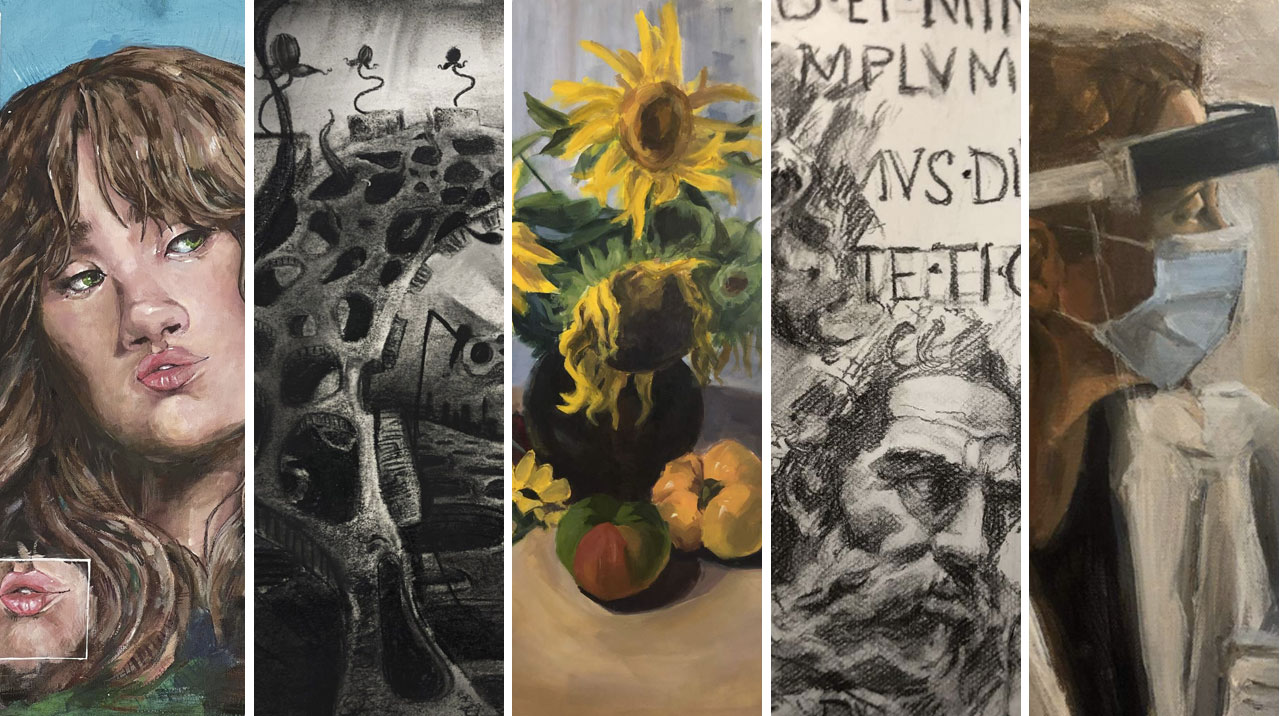 Supporting Young Visual Artists
The Student Scholarships Award (5000.00 dollars per year for the accredited art program) is presented annually to Winchester students who qualify under the inclusionary categories listed below and seek to pursue a professional career in the two-dimensional or three-dimensional visual arts. The award recognizes students who have demonstrated an exemplary commitment and interest in the professional field of the visual arts. Entrants must submit a portfolio of work representing their creative experience and details of the accredited professional art education programs they have applied to and will attend.
Submissions must be made by February 15th.
Student Scholarship Award Categories
Undergraduate and Graduate Artists' Scholarships
Technical School Scholarships
Disabled Artists Scholarships
Recipients
Griffin Scholarship 2022 Recipient: Ellen Chiang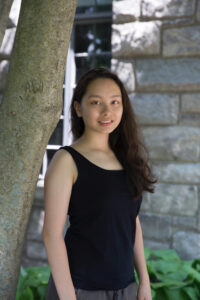 I participated in Tufts University's SMFA Pre-college Experience in 2019 and took classes at the Oogie Art program in Lexington, Massachusetts. During my junior year, I created an independent AP art portfolio with a concentration in cultural identity.
In June 2021, I was selected as the 2nd place winner of the Congressional Art Competition in Massachusetts's 5th District. My work is currently displayed in MA Representative Katherine Clark's office. My work titled Fragile Hope was also selected as the promotional image for an art show and exhibition at the Lexington Arts and Crafts Center.