P.O. Box 726 Winchester, Massachusetts 01890
The Arthur Griffin Foundation for Winchester was established by renowned photographer and Winchester resident, Arthur Griffin, to provide scholarships for young visual artists and grants to preserve and enhance the beauty of the Winchester Community.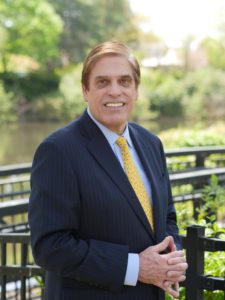 Robert Keefe
"The aim of art is not to represent the outward appearance of things,
but their inward significance"  —Aristotle
It was an honor and privilege for me to draft and establish the Arthur Griffin Foundation with Arthur, my dear friend, for over 50 years. And it continues to be so, seeing the foundation grow and support our students through the scholarship and intern programs as well as providing seed grants to help beautify Winchester. As a trustee I am able to help keep Arthur vision for the future of the foundation alive. Bob can be reached at Robert.Keefe@willmerhale.com.